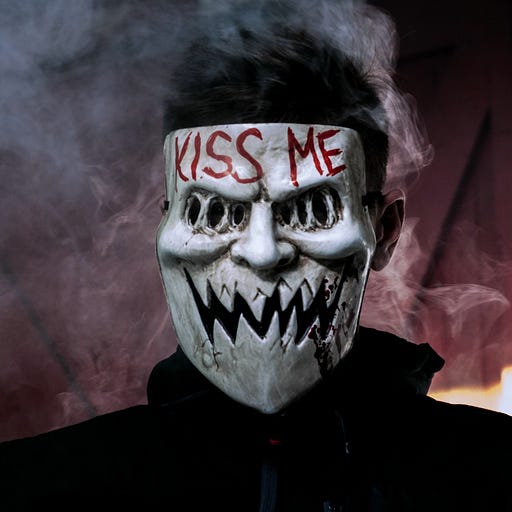 Jul 22, 2021 • 1HR 2M
Theory of Change #010: Misogyny, the Christian Right, and Brandi Love (Featuring Robyn Pennacchia)
How internet trolls from the late 90s and early 2000s created the ethos of American conservatism
Lots of people want to change the world. But how does change happen? History is filled with stories of people and institutions that spent big and devoted many resources to effect change but have little to show for it. By contrast, many societal developments have happened without forethought from anyone. And of course, change can be negative as well as positive. In each episode of this weekly program, Theory of Change host Matthew Sheffield delves deep with guests to discuss larger trends in politics, religion, media, and technology.
Among American conservatives who came of age in the 20th century, Christian fundamentalism seems to serve as the unifying force. But among younger Republicans, is opposition to feminism what keeps the coalition together?
Matthew Sheffield is joined in this episode by Robyn Pennacchia, a writer at Wonkette.com who has been covering the online misogyny space since 2012.
Robyn's Twitter: twitter.com/RobynElyse
---
Video