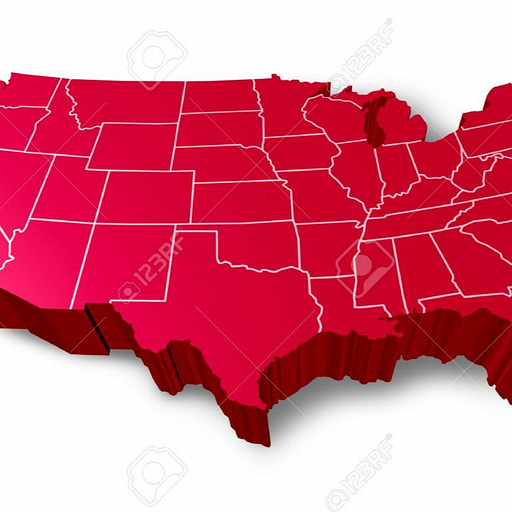 Oct 6, 2019 • 56M
Theory of Change #001: Political scientist Matt Grossman on why state-level Republicans keep failing to cut government to the bone
No one wants to cut spending, including Republican voters
Lots of people want to change the world. But how does change happen? History is filled with stories of people and institutions that spent big and devoted many resources to effect change but have little to show for it. By contrast, many societal developments have happened without forethought from anyone. And of course, change can be negative as well as positive. In each episode of this weekly program, Theory of Change host Matthew Sheffield delves deep with guests to discuss larger trends in politics, religion, media, and technology.
Republicans have taken control of dozens of state governments since the mid-1990s. But despite having complete authority in many state legislatures and governors' mansions, GOP elected officials have not managed to accomplish much. That's the argument of Red State Blues: How the Conservative Revolution Stalled in the States, a new book by Michigan State University political scientist professor Matt Grossmann.
He joins Theory of Change host Matthew Sheffield to discuss his survey of scores of academic studies (plus his own research) into why the state-level conservatives have been mostly unable to pursue large-scale change agendas. Also discussed are the few states where GOP governors succeeded at making big budget cuts, only to see them overturned post-haste, including at the hands of fellow Republicans.
What does all this mean for conservatives? And are there any implications for liberals or socialists? Join us as we discuss.